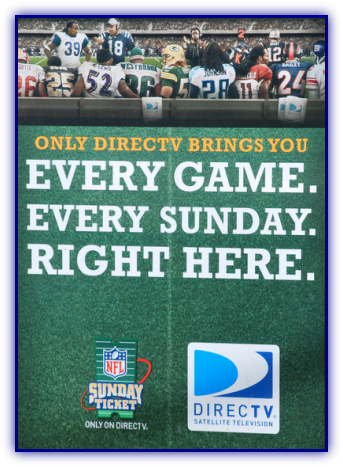 LEGENDS Sports Bar & Grill

410 Daisy Street, Clearfield PA 16830
(814) 762-8777
" The Place to be for Football & Friends " ~
7 Flat-Screen Hi-Definition TV's
Big 10 Channel
Penn State Saturdays ~ Steelers Sundays
Nine Brews On Tap, including ~
LEGENDS Sports Bar & Grill

410 Daisy Street, Clearfield PA 16830
(814) 762-8777
9-10-23


.
plus ~
A-B Shock Top , Bud & Bud Light, Miller Lite , Yuengling Lager,
three rotating seasonal draft selections and a broad selection of
Imported and Domestic Bottled Beers, Wine and Cocktails.
Legends is Open For Relaxed Dining,
Drinking and Camaraderie the following hours ~
Legends is Happy to accept the following credit cards as well as Bank Debit Cards ( and cash, too ! ) ~

Watch Live in Hi-Def ~





Daily Lunch Specials are posted on

All Season Long . . . .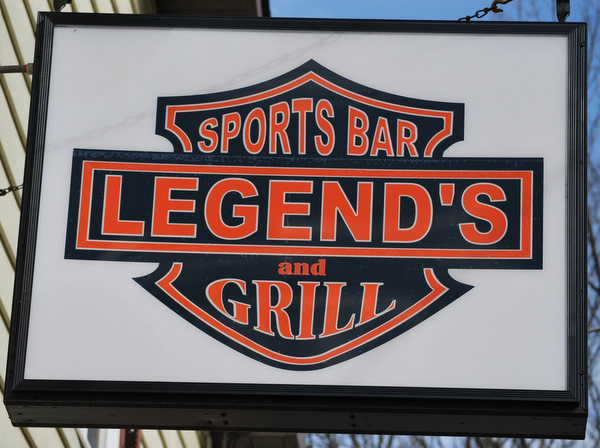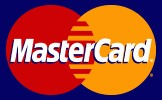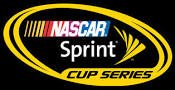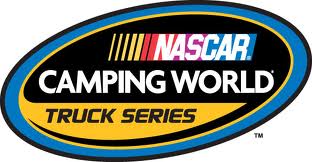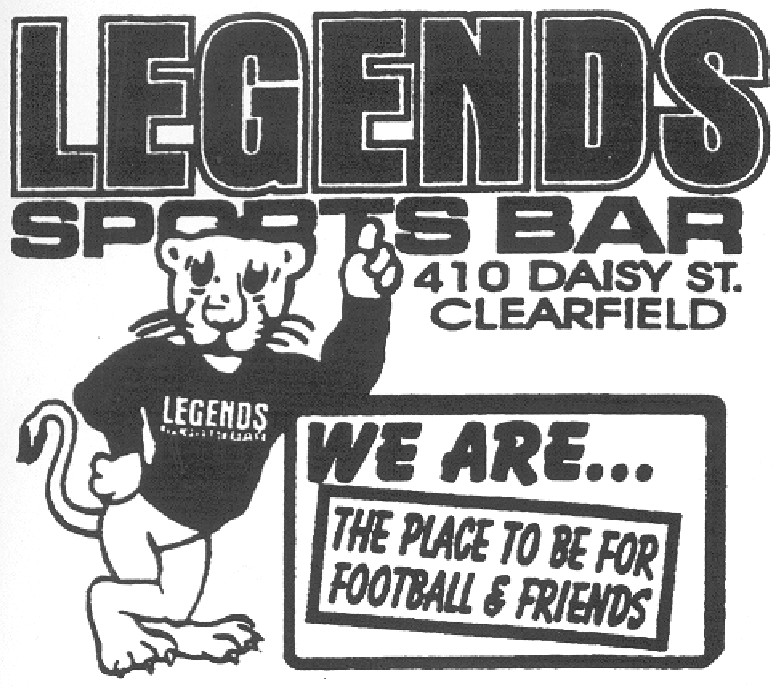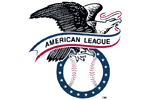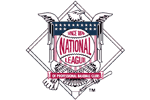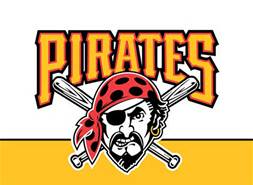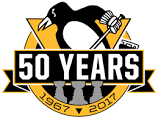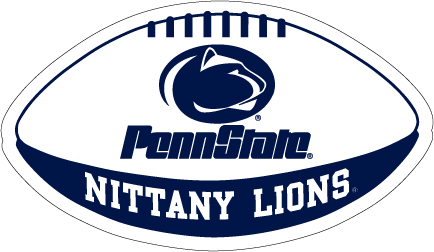 Follow






Clearfield Bison
Football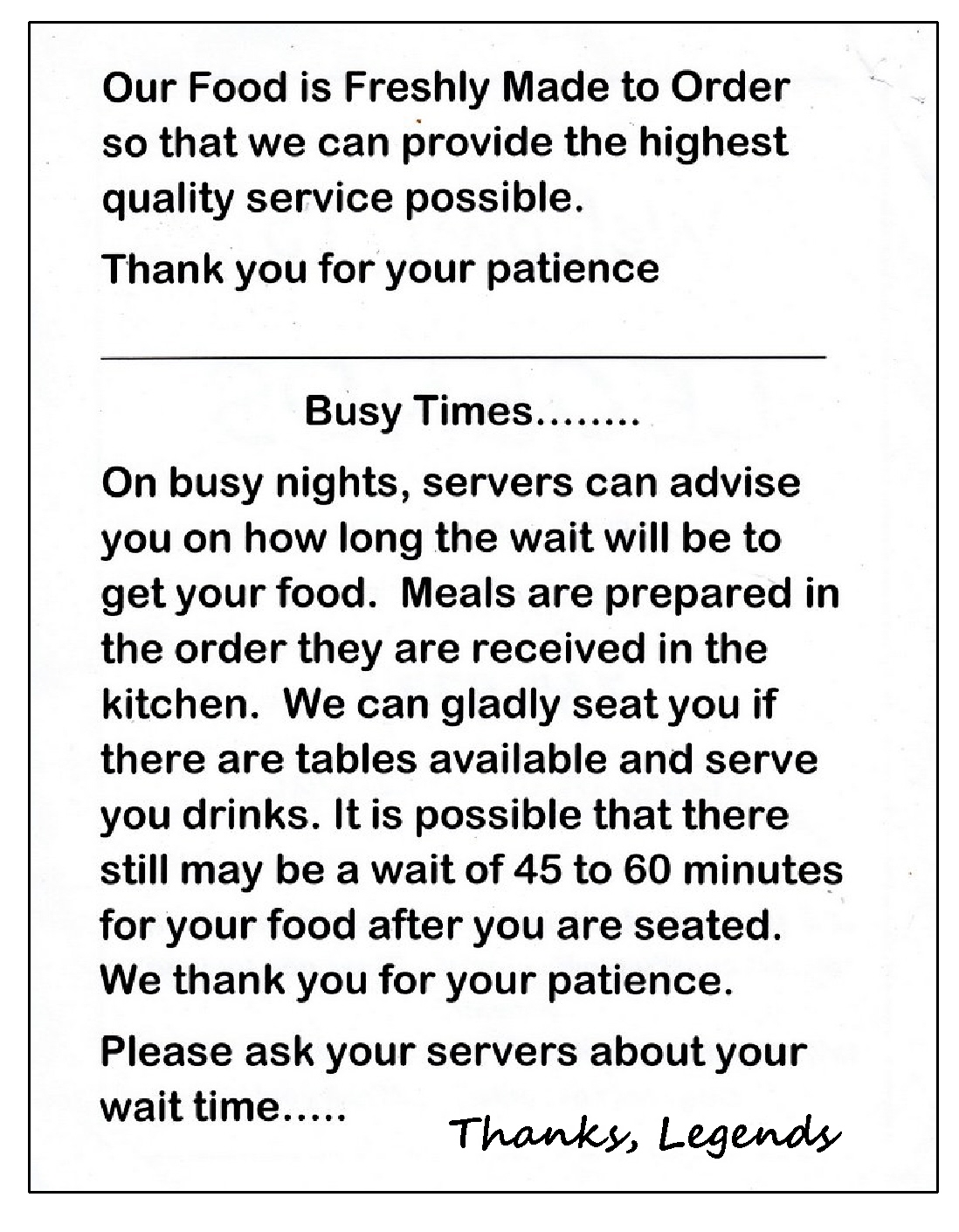 About
Wait
Times
(click)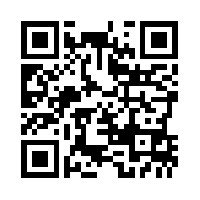 You can scan this QR code
to access the site on your SmartPhone or tablet >
(click)
Interactive map at ~


Directions are pre-loaded from Exit 120, I-80.
Type your address into the "from".
(click)


IP: 144.217.67.189 User: legendsc
Pass: 8E*RZ4qtc^qP Folder: public_htm OK051123
VIDEO tour below
Fall & Winter Hours
Kitchen Hours ~
Sunday ~ Noon - 8 p.m
Monday - Thursday ~ 11 a.m. - 9 p.m.
Friday - Saturday ~ 11 a.m. ~ 10 p.m.

Bar Closes Each Evening at Bartender's Discretion